Customer Reviews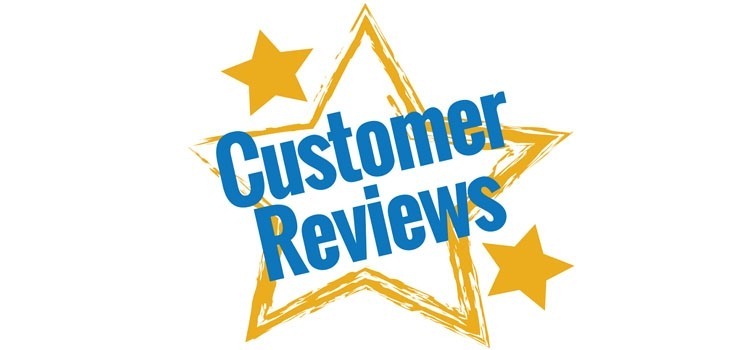 – The product was good in quality and vendor was the fast response! Extremely convenient to reach each other. Highly recommended!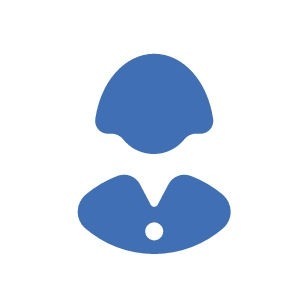 Sandy Ooi, Malaysia
– Easy to communicate and super friendly and very good candle ever!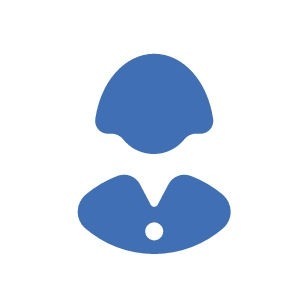 Jihyun Kim, Korea
– I am very satisfied with their service & quality. We will purchase it again in the near future.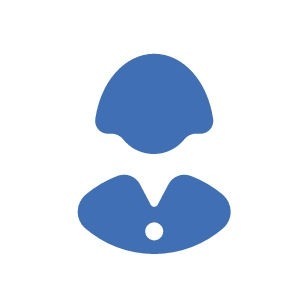 Monica Bellucci, United States