Candle Screen Printing Machine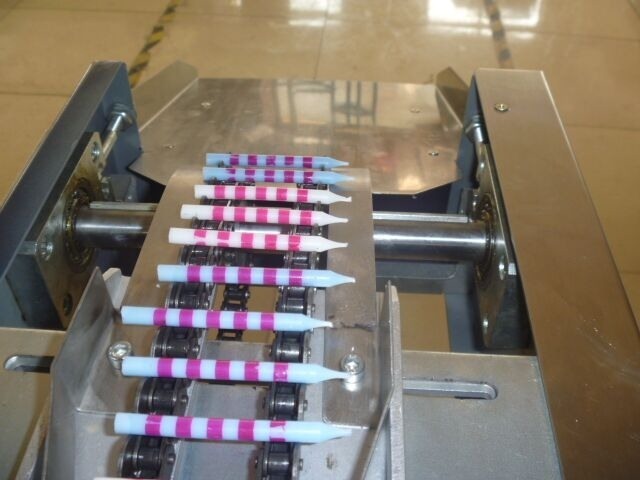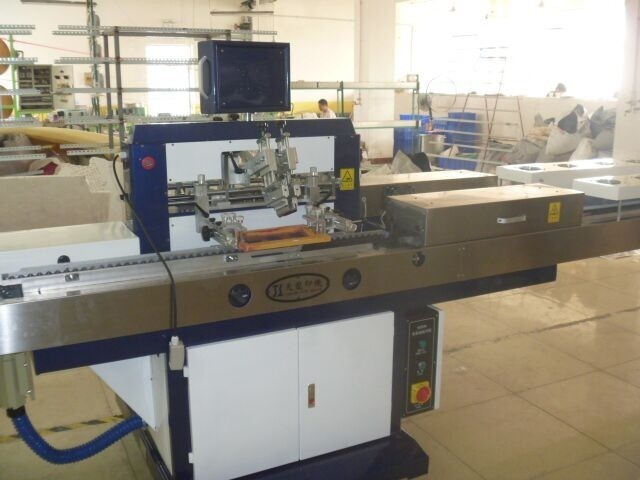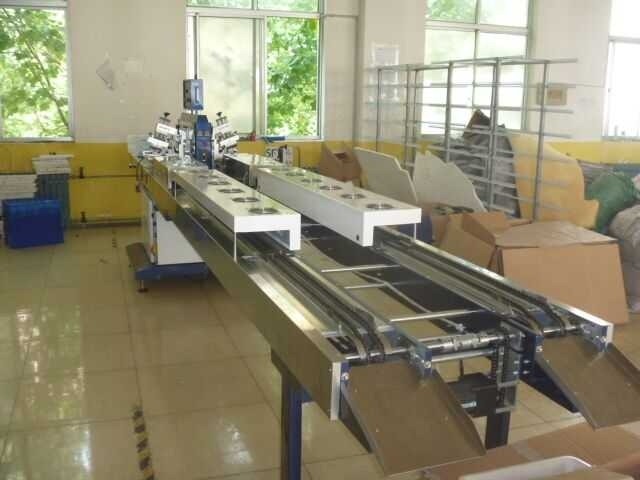 The screen printing machine belongs to the more representative printing equipment in the stencil printing machine. Its printing plate is a crisscrossing, warp-latched and woven screen made of silk and other materials. The candles coming out are more refined and beautiful.
Mail consultation
Please feel free to give your inquiry in the form below.
We will reply you within 24 hours.