Classification Of Candles
09-09-2019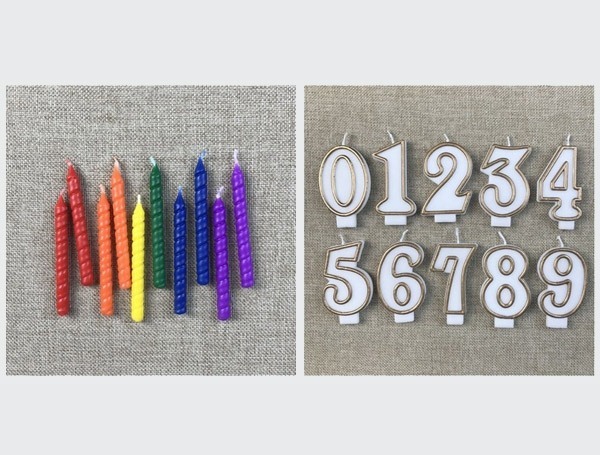 There are many types of candles produced, which can be divided into daily lighting candles (ordinary candles) and handicraft candles (special purpose candles) according to the purpose of use.
Lighting candles are relatively simple, generally a white braided candle. Craft candles can be subdivided into many types. First, they can be divided into jelly craft candles and aromatherapy craft candles. Generally, various colors (such as birthday candles) are added due to the addition of ingredients, and the shape is also formed into various forms (such as spiral shape, digital shape, etc.), which can integrate novelty, decoration, ornamental, and functionality.

The flame of a candle is divided into three parts, which are divided into outer flame, inner flame, and flame heart. The outer flame temperature is the highest, the flame core temperature is the lowest, and the inner flame brightness is the brightest.
In addition, the same kind of candle is also divided into many sizes, such as spiral birthday candles have two sizes: 6.0X0.5 cm, 0.78X8.0 cm.